Invest in a Property With Confidence With The Help of A Home Inspector
TRUST STINARD INSPECTIONS TO EXAMINE YOUR STRUCTURE IN FAIRFIELD, NEW HAVEN, MIDDLESEX & LITCHFIELD COUNTIES IN CT
Don't hesitate to contact us for home inspections if you are searching over the internet by "Home inspector near me"
Military, Veterans, Teachers, First Responders and Nurses Click Here
We are proud to offer 10% off to our Military, Veterans, Teachers, First Responders and Nurses!
New Services Offered
Chimney Scopes
Are you looking at home with fireplaces or other heating sources such as wood or pellet stoves? These features in a home are very desirable for the warmth and ambiance they add to your home but come with their own unique areas that need attention. We perform a visual chimney inspection to a level 1 standard as prescribed by NFPA 211 however defects in flue liners and the interior of the chimney may not be visible due to their concealed nature. Defects in flue liners can affect how well the chimney clears smoke or even prove to be a chimney fire waiting to start.
At Stinard Inspections we are happy to be able to provide video scoping of chimneys through accessible areas meeting a level 2 inspection as suggested by NFPA 211 when a property is sold/bought. By using specialized video scoping equipment for the chimney and venting we are able to identify defects in these systems that can pose a safety risk to you and the property you are purchasing.
We provide this service on request at $165 for the first flue and $99 for each additional flue in the same building. When booking your inspection do not hesitate to ask about this additional inspection feature.
Sewer Scoping
Generally, during a home inspection, you cannot see the sewer line from the house to its first connection point outside whether the house is on city sewer or a private septic system. Let Stinard Inspections take the fear out of your sewer line concerns with a video inspection, by a certified and qualified inspector in sewer line inspection. We provide a full report of the condition of the sewer line with photos and video. If there are no defects on your sewer scope the Sewer Guard warranty, we provide on every full home inspection is extended from 90 days to 1 Year of coverage. Let us take the fear out of the unknown by providing this essential extra information.
Crawl Space/Crawl Bot
Does your new home have a crawl space foundation versus a basement or in addition to a basement? Crawl spaces can present a challenge when inspecting due to limited access. At Stinard Inspections we have the latest technology to examine, video and take photos of your crawl space with our Crawl Bot. Click this link to see the crawl bot in action.

Rest Assured You're Buying a Sound Home or Commercial Property
RELY ON US TO CONDUCT YOUR PROPERTY INSPECTION | BASED IN MILFORD, CT, SERVING ALL OF CONNECTICUT
We know how exciting, long and frustrating the home-buying process can be. However, you shouldn't be too quick to buy a home just because it looks great. Stinard Inspections will analyze the condition of the home before you buy. Our home inspection company is based in Milford, Connecticut, and we will examine your property from top to bottom and compile an illustrated report for your records. You can even use our report as a maintenance manual.
Decode the Secrets of a Prospective Home
REACH OUT TO OUR HOME INSPECTOR LOCATED IN MILFORD SERVING CONNECTICUT
WHAT MAKES STINARD INSPECTIONS STAND OUT?
Our biggest reward is helping you make a sound home-buying decision with confidence. We stand out from other home inspectors in the area due to our:
Thoroughness
our average inspection time is three hours.
Level of expertise
we specialize in historic home inspections.
Discounts
we offer a 10% discount for military personnel, veterans and first responders.
Contact us today to schedule your property inspection.
ABOUT OUR INSPECTION COMPANY
Fred Stinard has over 20 years of experience in the building trades from repairs and renovating to restoration of antique
homes. Firstly, He knows what to look out for and can catch things other inspectors may miss due to his unique experience and
background. Fred inspects every property as if it was being purchased by his family members. As a result, You can rest assured that you
will receive a full report on every area of your property. Only a good home inspector can secure your investment.
Get in touch with us today to schedule your inspection.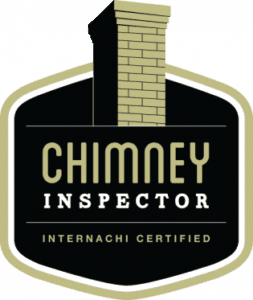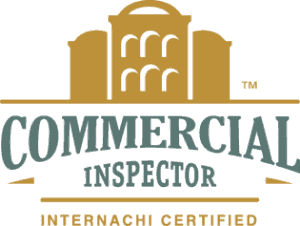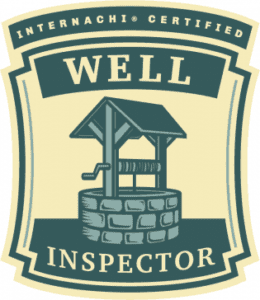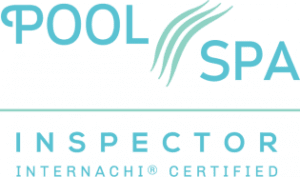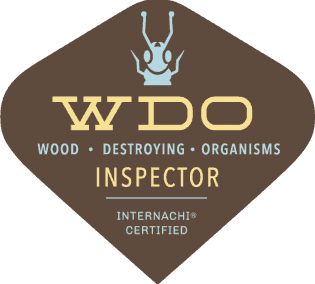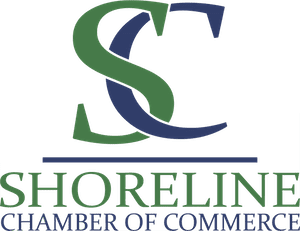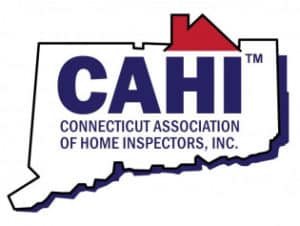 Proudly Servicing all of Connecticut:
Counties
Fairfiled, New Haven, Litchfield, Middlesex, Hartford, Tolland, Windham and New London.