Trust Fred with Barns and Outbuildings Inspections
When you work with Stinard Inspections, you can rest assured that each of your buildings is properly inspected. Check more about our Barns and Outbuildings Inspections.
If you are purchasing a property that includes barns and outbuildings, you should evaluate them for safety and functionality in the same way that you would your home. Make certain that these structures are ready for storage or for the housing of your animal companions. Their safety is well worth a minor expenditure, as well as a little extra time spent throughout the testing and inspection procedure.
At Stinard Inspections we look at several factors on your barns and outbuildings including:
Roof
Structure
Grading & Drainage
Ventilation
Plumbing & Electrical
Animal Living space (if applicable)
Equipment & Storage Spaces
We also include Maintenance and Safety Tips in our report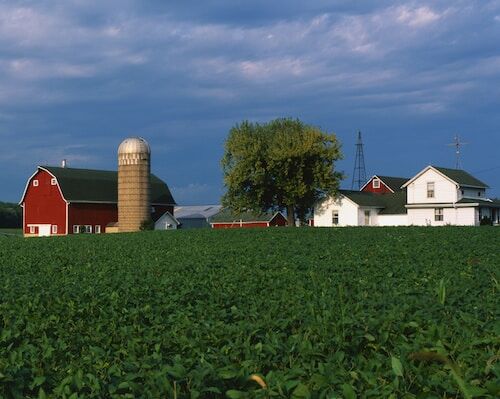 Home Inspection Company
In this category, you'll find any structures on your property that aren't immediately connected to your home. Sheds, detached garages, barns, milk houses, pool cabanas, and even playhouses are examples of such structures.
There are many of the same problems that can affect your main structure that can affect your outbuildings. Roofs can leak, windows can fracture, and rotting trim can allow moisture to seep in and cause damage. Even if the outbuilding does not contain mechanical systems (for example, if it has only a pool cabana with a restroom), these systems might cause extra complications, especially because most outbuildings are not as well-insulated as your core structure. Because the condition of these outbuildings might have an impact on the property's value, a complete home inspection will be performed on both the outbuildings and your home.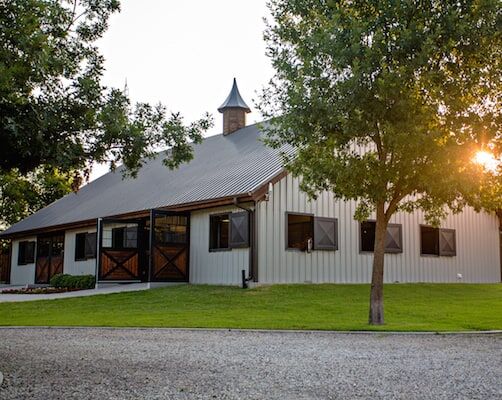 We will also be happy to look at the following areas for you.
Water supply quality
Fencing
Riding Arenas
Run in Shelters
Get in touch with us today to schedule an outbuilding inspection!