Schedule a Radon Inspection
Protect Your Home From a Silent Invader
Arrange for radon testing with a preferred home inspector serving Litchfield, Middlesex, Fairfield, and New Haven County CT
Our radon inspection can last up to 96 hours; we want to make sure we get an accurate reading before we compile our report. Radon is a serious problem in Connecticut. If you're worried your home might be harboring high levels of radon, schedule a radon inspection in Milford, Connecticut, or the surrounding state area. Stinard Inspections uses top-of-the-line equipment to test every area of a home for radon. If we find a concerning amount of radon in your home, we'll arrange for a month-long test to get a better reading and refer you to a radon mitigation company, if needed. Contact us today to schedule radon testing in Milford and the rest of Connecticut.
So, what exactly is the objective of the radon test?
If you smoke and your home has high radon levels, your chances of developing lung cancer are significantly increased. The only way to determine the radon levels in your house is through testing.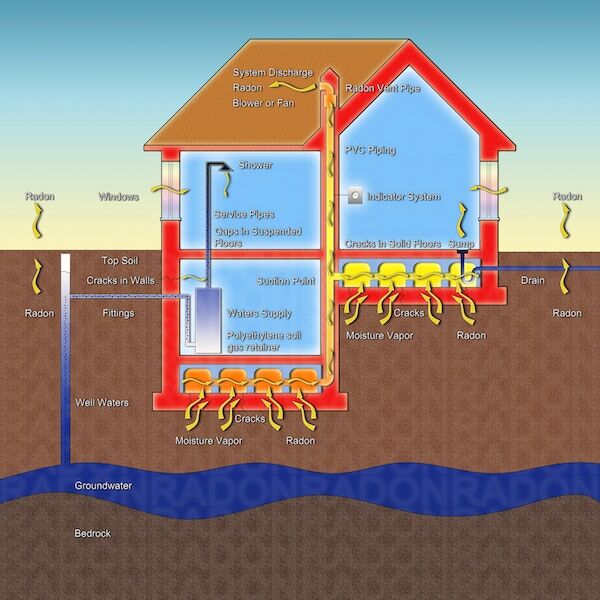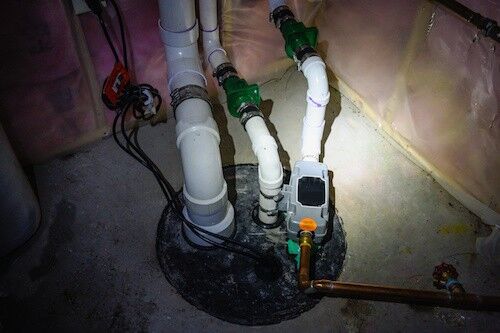 Don't ignore a radon issue
Stinard Inspections offers a comprehensive radon testing service since we are aware of the dangers posed by this gas. Long-term exposure to high levels of radon can result in the following health effects:
Chest pain
Shortness of breath
Lung cancer
Chronic coughing
Hoarseness or wheezing
Call 203-538-9667 now to get an estimate on your radon inspection or Get Directions.