Water Testing by Stinard Inspections.
We analyze and conduct tests on drinking water for nitrates, a man-made pollutant, and coliform bacteria, a group of bacteria that includes E. coli.
Is Your Water Safe to Drink?
Find out by scheduling a water testing service with a preferred Connecticut home inspector in Litchfield, Middlesex, Fairfield, and New Haven County CT
You don't want your family to drink contaminated water. Make sure the water supply in your home is clean by scheduling service from Stinard Inspections. We conduct water testing in Milford and throughout Connecticut.
Our home inspector will assess your water quality by looking for pH imbalances, as well as traces of:
If we find any impurities, we'll refer you to a trusted water treatment company to purify your drinking water. Call 203-538-9667 now to arrange for residential water testing service.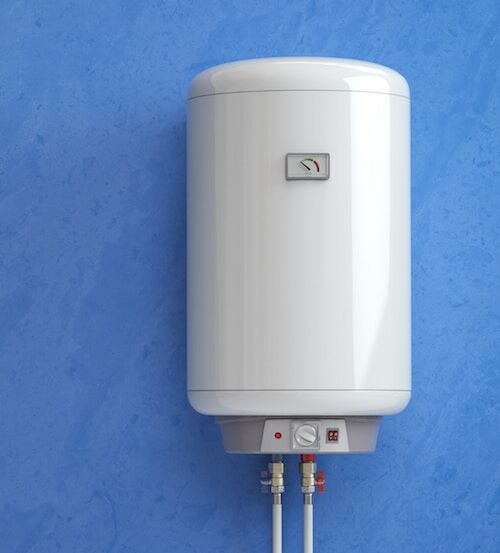 Is your well working properly?
Stinard Inspections completes well flow testing in Milford, CT, and beyond. This way, you can know if any part of your well is damaged and avoid potentially expensive repairs. Get in touch with us today to learn about our well-flow testing process.
ABOUT OUR INSPECTION COMPANY
Fred Stinard has over 20 years of experience in the building trades from repairs and renovating to the restoration of antique homes. He knows what to look out for and can catch things other inspectors may miss due to his unique experience and background. Fred inspects every property as if it was being purchased by his family members. You can rest assured that you will receive a full report on every area of your property.
Get in touch with us today to schedule your inspection.
I can't thank Stinard Inspections enough for such a wonderful experience. Fred was punctual, extremely knowledgeable, and a true professional. My husband and I are first time home buyers with tons of questions and Fred really helped break things
down to a novice level for us. Our report was so thorough and full of great photos to reference. This report serves as a great guide for us and we are thankful. I highly recommend Stinard Inspections.
Joanna F.
We hired Stinard Inspections for a property in Milford. We also had a radon test done. The price was great and his
thoroughness was even better. We had a home inspection by a different company when we bought our first house and it
doesn't even compare to the service we received from Fred. The report was very detailed and he took the time along the
way to explain anything concerning as it arose. I would highly recommend him!
Kristine R.
We used Stinard Inspections as our residential home inspector when buying our first home. Fred was very thorough in
inspecting every aspect of the home to give us the most information when deciding to move forward with purchasing our home.
Fred's knowledge and expertise allowed us to recognize what improvements needed to be made and provided us with answers to
any questions we had. I would highly recommend Stinard Inspections for all of your inspection needs. Fred and his team
allowed us to feel comfortable in moving forward in the housing process allowing us to make an informed decision on
choosing our new home.
Anthony K.
As a first time homebuyer, I could not be more grateful to Fred for his thoroughness and professionalism throughout the
inspection process.
Fred's inspection put my wife and I at ease. We were able to purchase our home with confidence, knowing that Fred had
completed this inspection, as if he were doing it for his own family.
Fred took his time inspecting every aspect of the home and his work ethic was clearly reflected in the inspection report.
The inspection was done so well that even our real estate agent was left impressed.
We can't thank you enough!
Winter P.